JOIN US IN PERSON OR ONLINE

SUNDAY 11:00 a.m. & 6:30 p.m.
THURSDAY 7:00 p.m.
Welcome! The Potter's House Church Leicester is a Bible-based, Spirit-filled,
Non-denominational Church & part of the Christian Fellowship Ministries.
Our warm, friendly congregation has been serving in Leicester for nearly 20 years
with a passion to share the good news of Jesus Christ.
OUR PURPOSE.
The Potters House Christian Fellowship Church Leicester is part of the Christian Fellowship Ministries whose vision is to see lives changed by the Gospel of Jesus Christ through the making of disciples and church planting.
OUR HISTORY.
Christian Fellowship Ministries was founded in the 1970's in Prescott, Arizona, USA and in 2017 has oversight of over 2,300 churches in 105 nations of the world; we are a part of a dynamic and far ranging move of God.
OUR FOUNDATION.
Our church was founded In 2002, when a couple from the Norwich Church was sent to Leicester to begin a new church, following the pattern that had been set in Prescott of Evangelism, Discipleship and Church planting.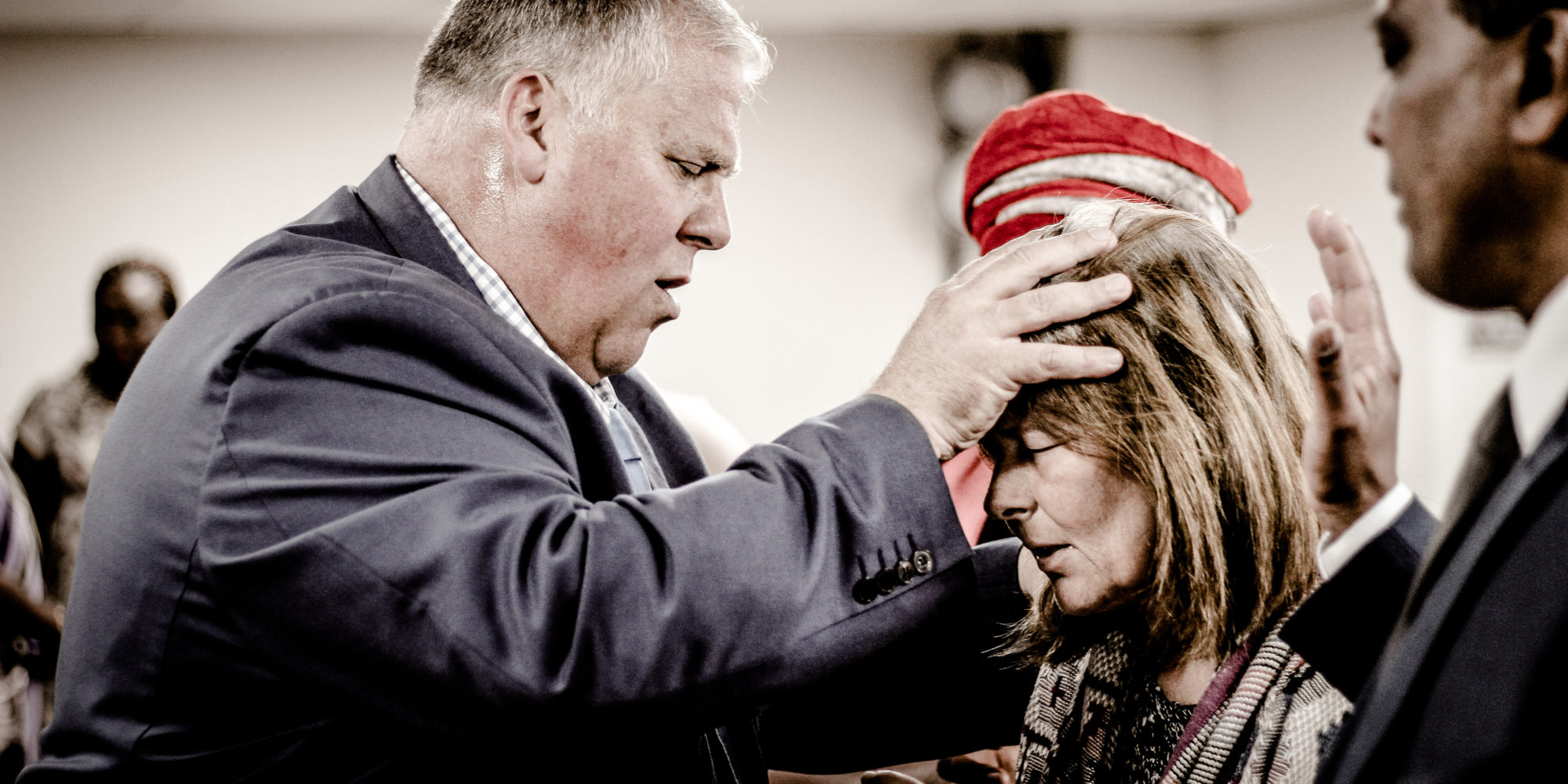 OUR CHURCH.
Since 2002 we have seen God move powerfully In Leicester and we have been going ever since, and now we in turn have planted two churches as well as helping to support international Church's in South America, South Africa & China.
We actively reach out beyond the four walls of our church building to all members of our community with creative events designed to clearly, succinctly and effectively present the Good News of Jesus Christ.
We are a Pentecostal church for all people; we are a diverse congregation, every member of which has a unique testimony of what Jesus has done in their life. The vision of this church is simply to present the gospel of Jesus Christ to the world through local outreach, preaching, music ministry, and by planting churches.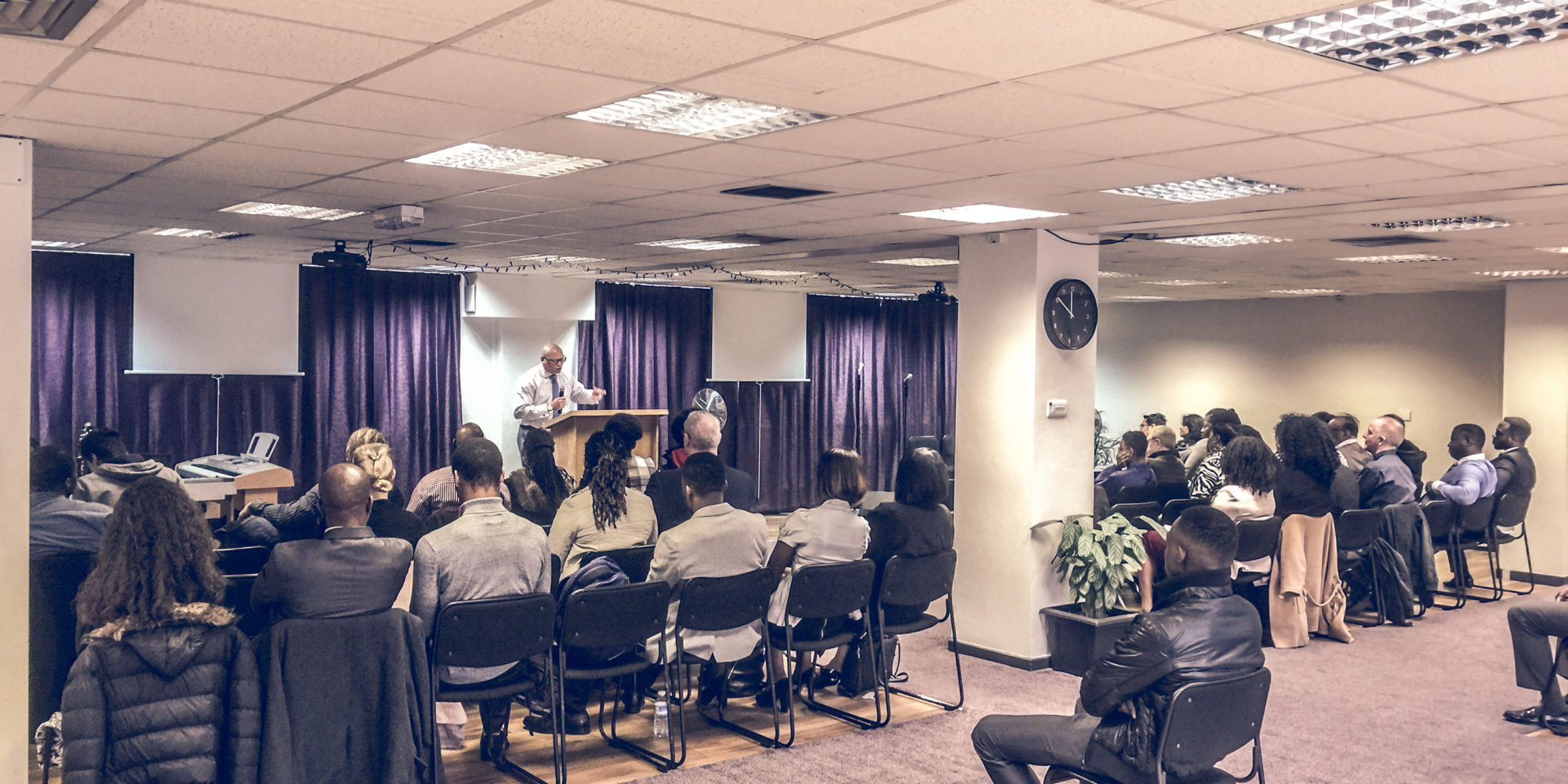 WELCOME MESSAGE FROM PASTOR PETER TEMPLE
Thank you for taking the time to visit our website.
Thanks to the Internet the ability to access information today is so much easier than in generations past. The truth is however not all that information is relevant or helpful. We have designed this website with YOU in mind. To show where we are what has been going on in our church and what is coming in the future.
You may be someone that's wondering whether or not your life counts, and for what purpose, maybe you've just experienced another broken relationship and wondering, "does anyone really care???" OR "what is love anyway?" Perhaps you are relocating to Leicester or just here temporarily and are looking for a church, where you can realise destiny.
Well I would like to personally invite you out to one of our services as our about us page says we are a Pentecostal Church for ALL people
So why not come and join us and see what God is doing down at The Potter's House Leicester.
– Pastor Peter Temple
What We Believe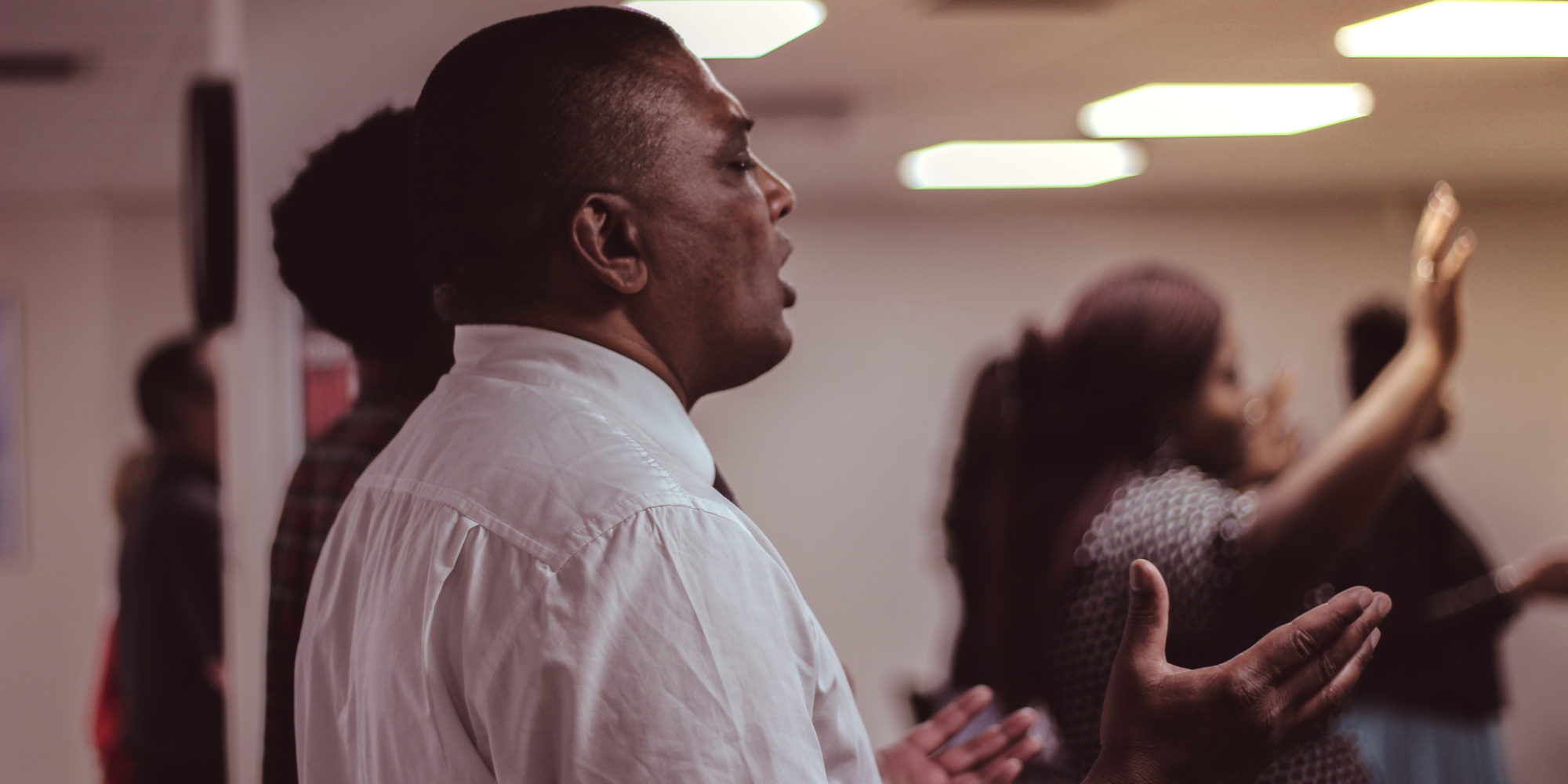 GENERAL STATEMENT OF BELIEF
That Jesus Christ is the son of the living God, and the only saviour from sin.
That Jesus Christ is the great physician and the healer of the body through the atonement.
That Jesus Christ is the baptiser with the Holy Spirit, today just as he was on the day of Pentecost.
That Jesus Christ is the soon coming king, coming back to earth again as the only hope for a dying world.
That Jesus Christ is the same, yesterday and today and forever.
CREEDAL STATEMENT